Premium Organic Cider Black Currant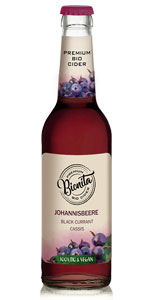 Incredible drinking fun! Popular taste of sun-ripened black currants, nice sweetness, beautiful dark color.
Alc. 4,5 % vol
1 box: 24 bottles á 330ml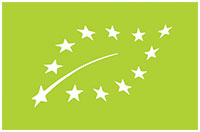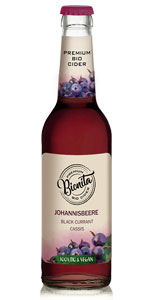 Premium Organic Cider Apple & Pear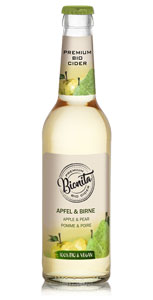 A highlight of the special kind! Intense apple & pear flavour, medium sweetness, natural clear color.
Alc. 4,5 % vol
1 box: 24 bottles á 330ml